Never underestimate the pleasure of a perfect fit – your customers won't!
There's probably no article of clothing in the western wear industry as misunderstood as the western hat. A hat that doesn't fit stays in the closet, and a hat that fits, gets worn. A hat that gets worn brings repeat traffic to your western wear or hat business and turns customers into
friends.
Even quality hats need care because temperature and moisture variations can change the way a hat fits. Extreme heat and cold make the materials in even the best of hats expand and contract. You can bet your once-happy customer will think of you and your store if they force a hat on their head that has shrunk due to temperature changes.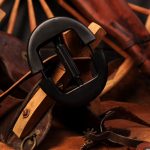 THE HAT RETAINER is a modern remedy for that rather old problem. Constructed of recycled durable plastic, THE HAT RETAINER is inserted into the hat when the hat is not being worn, and the adjustable handle is given a firm twist, retaining the size of the hat.
It can also be used to increase the size of a hat, within limits, if the wearer is perhaps a growing youngster. Customers will appreciate your store more and keep coming back if you show them that comfort is your goal. Ongoing comfort is one of the most important facets in headwear sales.
THE HAT RETAINER is an opportunity for add-on sales, and it's a product that hat wearers will thank you for!
RETAIN CUSTOMERS WITH THE HAT RETAINER.
HATSOFF, INC.
PO BOX 888
HOUSE, NM 88121
(800) 779-1137
(800) 779-1147 – Fax
hatsoffinfo@hatsoff.com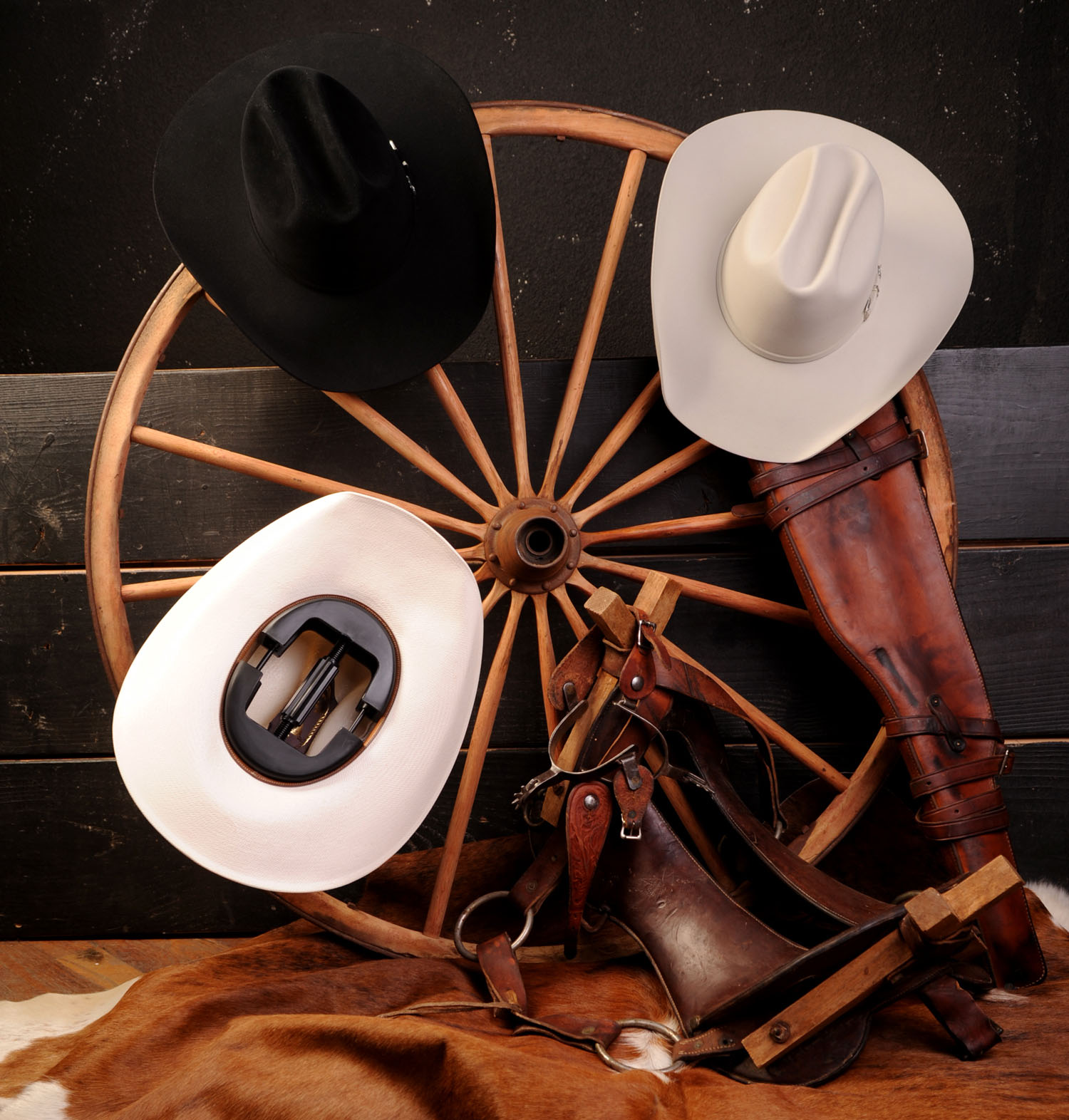 THE HAT RETAINER
PRICE: Please call for current wholesale prices. All prices subject to change without notice.
TERMS: 2%/10 Net 30. 5% discount for pre-paid orders. First order shipped COD pending credit approval.
FREIGHT: Invoice will reflect freight charge and is payable on the same terms.
MINIMUM ORDER REQUIREMENTS: One dozen products. On any order LESS than one dozen, there will be an additional $10.00 charge to offset the cost of handling.
Packed individually in recycled boxes.
These durable, lightweight hat retainers are the perfect home remedy for retaining and stretching your favorite hat!
SATISFACTION GUARANTEED